Chocolate-Hazelnut Spread
Recipes using "Chocolate-Hazelnut Spread"
---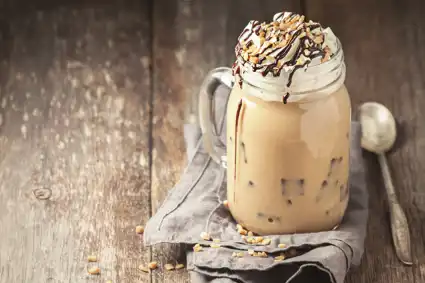 Easy,
Summer,
Desserts,
Christmas,
Trending
(4.7) 118 Ratings
Also works with low-fat and low-calorie ingredients. Add caramel and whip cream for added deliciousness!
6 Ingredients
10 Min
2 People
Join Our Foodie Family!
Subscribe to Our FREE Newsletter Today!
Get recipes, tips, and news delivered to your inbox.
By subscribing to the Viva Fresh Food newsletter you agree Viva Fresh Food may send you promotional e-mail messages with offers, updates and other marketing messages according to it's Privacy Policy. Viva Fresh Food Will never share your personal information with third parties and you are free to unsubscribe any time.